north-american based outsourced engineering
We provide hardware, firmware, and software engineering you can count on, with whatever level of support you need. We develop. We document. We get it done. 
About Wolff Electronic Design
Since 2009, Wolff Electronic Design has been providing outsourced, contract product development and consulting services focused on electronic hardware, firmware & software project for businesses and entrepreneurs.
Engineer Owned & Operated
We are engineer-owned and operated by our founder, Kirk Wolff. Kirk has over 20 years of experience in software design and engineering. Wolff Electronic Design is based out of Wisconsin, and our team consists of over a dozen expert designers, many whom work remotely full time.
We can handle your high-speed, high-complexity project. Our team of experts is ready to bring thoughtful design and the highest standards in to solve your biggest challenges. We are experts at figuring out even the most frustrating engineering feats.
Take a look at our Capabilities and Services, and when you're ready, Schedule a Consultation.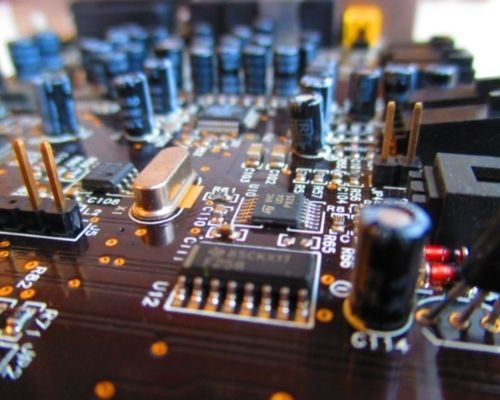 We Design World-Class Hardware, Firmware & Software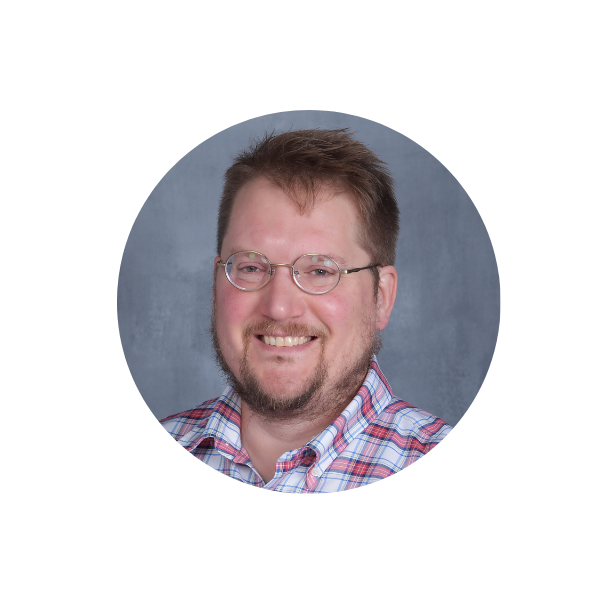 Kirk Wolff, President and System Architect
Kirk Wolff founded Wolff Electronic Design in 2009 and quickly expanded the business (from just two to over 25 engineers, programmers, and project managers in only 10 months).
Kirk serves as a technology director during the development of industrial controls, medical instrumentation, PC and mobile applications, lighting, energy management & consumer products.
Oversees the product development process including conception, requirements development, design documentation, implementation, agency compliance, manufacturing, and long-tail support.
Provides services including electronic circuit and PC board design, embedded firmware programming, PC & web user interfaces, and cloud computing.
Specializes in communications technologies such as USB, Bluetooth Low Energy (BLE), and IoT (MQTT, REST, JSON-RPC & others).
Programming applications & drivers for Linux, Windows,2203 Android, IOS and web service environments.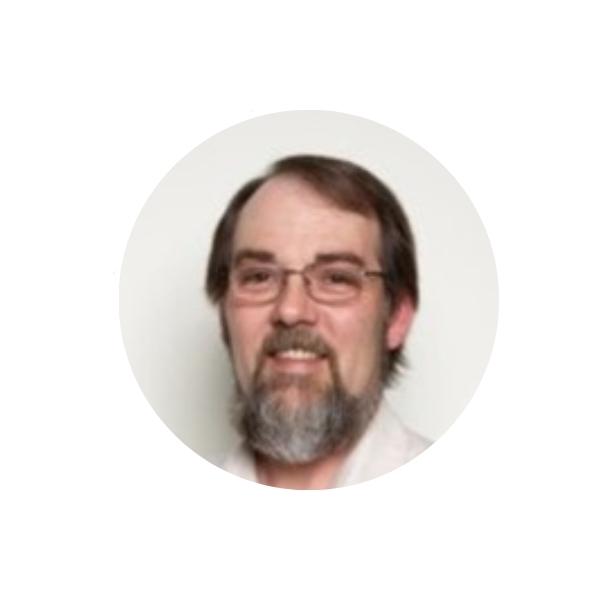 Greg Burk, VP of Engineering & Project Manager
Over 20 years experience as an Engineer, Technical Lead, Project/Program Manager, Engineering Manager and VP of Engineering in the outsourced product development and consulting industry.
Greg serves integral roles in the organization, including project proposals, engineering success, internal HR management and project work.
Experience managing projects from a variety industry segments including those that are regulated, safety critical and high volume.
Extensive experience in all aspects of the product development and commercialization lifecycle.
Expert level technical skills in several key technologies. 
Specialties: Engineering Management, Project Management, Engineering Process Improvement, Universal Serial Bus (USB), Cypress PSoC, Micrium uC/OS-II and III, Quantum Leaps QM UML State Machine Based Modeling Tool and QP Real Time Framework, iOS Development, MFI, Lonworks.
Our Engineering Support Process
We know sometimes internal resources are strapped and extra support is needed. That's why we make it easy to work with us for engineering support services to keep your project moving forward.
The first step is to Schedule a Consultation Call and tell us about your project needs, goals and timeline. We'll work with you to determine the best course of action to get your project successfully designed and completed.