We provide hardware, firmware, and software engineering you can count on, with whatever level of support you need. We develop. We document. We get it done. 
Whether Turn-key or Project-based, We Get the Job Done
Every design project requires a different level of expertise, which is why we offer complete electronic systems design and consultancy services to fit your needs.
No two clients' projects look the same, and we kind of love that. We've designed our services to meet your unique needs – whether that means completely outsourcing the entire project, contracting for specific parts of the requirements and design phase, trouble-shooting a project that's stalled, or bringing us in for project-specific work. 
Not sure what level of support you need? Take a look at our options below, then contact us to talk through the perfect solution for your needs.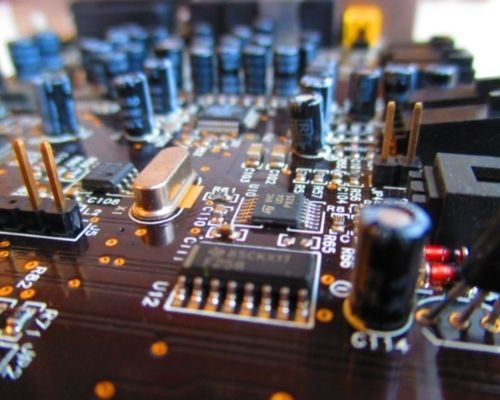 Turn-key Engineering & Product Development
We provide full-scale outsourced electronic and software design services.
We integrate with your existing engineering team to provide technology-specific expertise and design services.
Engineering Design Consulting
We assess your needs and translate them into the requirements, designs, architecture, and project help you need.