Turn-Key Engineering & Product Development
Sometimes you need additional help, but don't want to hire additional in-house staff. That's where our Engineering Support will be music to your ears.
We integrate with your existing engineering team to provide technology-specific expertise and design services. Our services are provided through virtual meetings, calls and off-site support.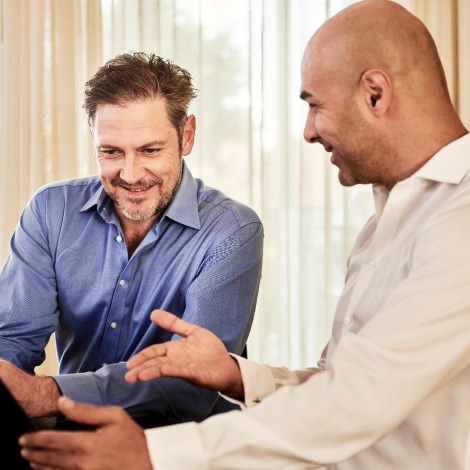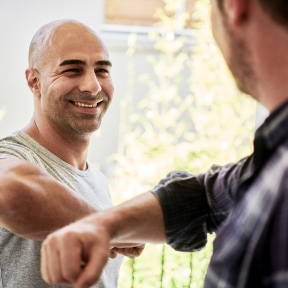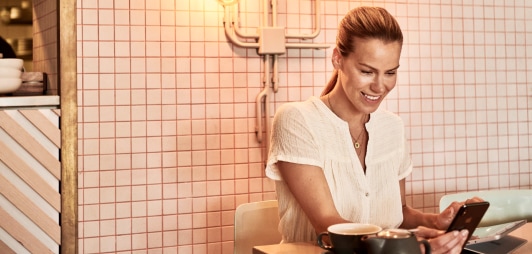 North American-based outsourced engineering experts, ready to help solve your complex issues & protect your IP.
Completely Outsource Your Electronic & Software Design Projects
Our Turn-Key Engineering & Product Development services will provide everything you need to completely take on your project. From technical requirements, to system design, prototyping, testing and more. 
We provide full-scale outsourced electronic and software design services.
completely outsource your project
Our Turn-Key Engineering Process
Your project deserves professional, expert help. We know that's not always available or accessible in-house. That's why we make it easy to work with us for turn-key engineering services.
The first step is to Schedule a Consultation Call and tell us about your project needs, goals and timeline. We'll work with you to determine the best course of action to get your project successfully designed and completed.